Working Capital Loans
Easy application. Fast approval.
How Working Capital Loans Can Work for You
Steady cash flow is essential to keep a business running and cater to both planned and unplanned expenses. Cash reserves help businesses stay afloat amidst fluctuations in growth or revenue. We help small business owners by providing steady access to capital they can channel into their business, as required.
Employ new staff to increase the size or support the growth of your business.
Ensure that workers are promptly paid by covering your entire employee payroll.
Buy new models of equipment to replace older ones.
Cater to the cost of repairing and maintaining existing equipment.
Develop and introduce new services or products to increase the revenue and reach of your business.
Boost your sales and inventory by stocking up on in-demand goods.
Run and maintain your regular business operations, even during periods of low cash flow.
Operate your business as usual during periods of reduced business operation/services.
 
We Service All Industries
Nearly every type of business will have an immediate need for cash to cover capital business expenditures and manage daily operations. Globelend Capital is an expert in offering practical funding solutions for businesses, from equipment financing to business loans for bad credit, in virtually every industry.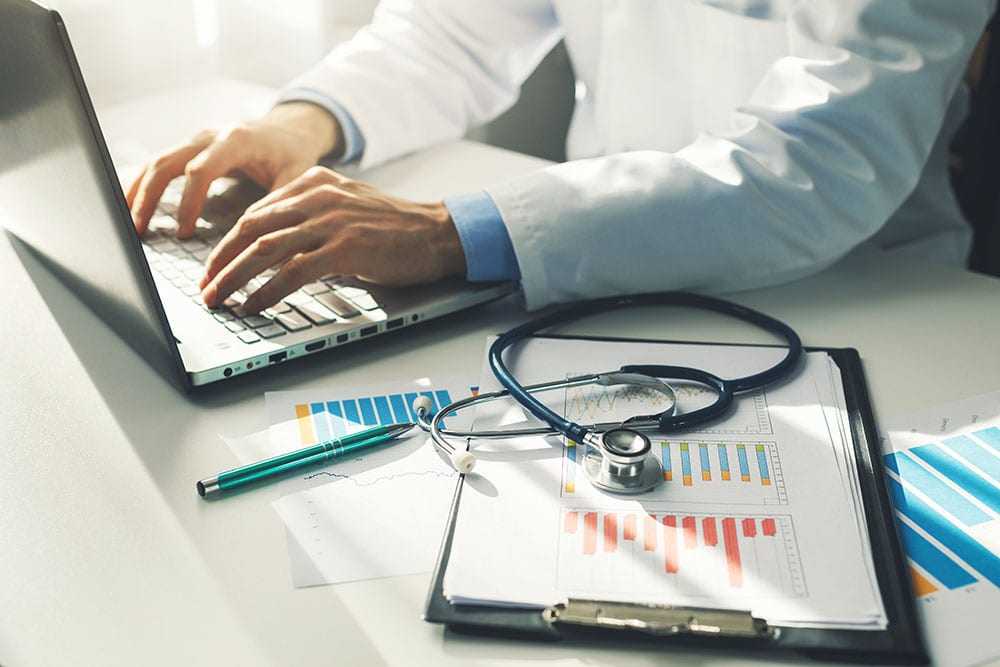 We offer a bespoke approach that includes the guidance of seasoned loan experts to walk you through the entire funding process. We make it super-easy to get the funds you need to run your business.
We are Familiar with Your Industry
We have worked with different businesses in various industries and helped them secure the best funding solution for their business.
Quick and Easy Application Process
In as little as 24 hours, you can get funded. No upfront costs, no obligations.
Specialized Loan Experts
Our loan experts are passionate about your success and will ensure your business gets the funding it requires.
High Approval Rates
Been unlucky with loan applications in the past? No worries! We can reverse your luck and get your business the funding it needs.
No-Stress Payments
Our terms are fixed, easy to understand, and we use an automatic payment system.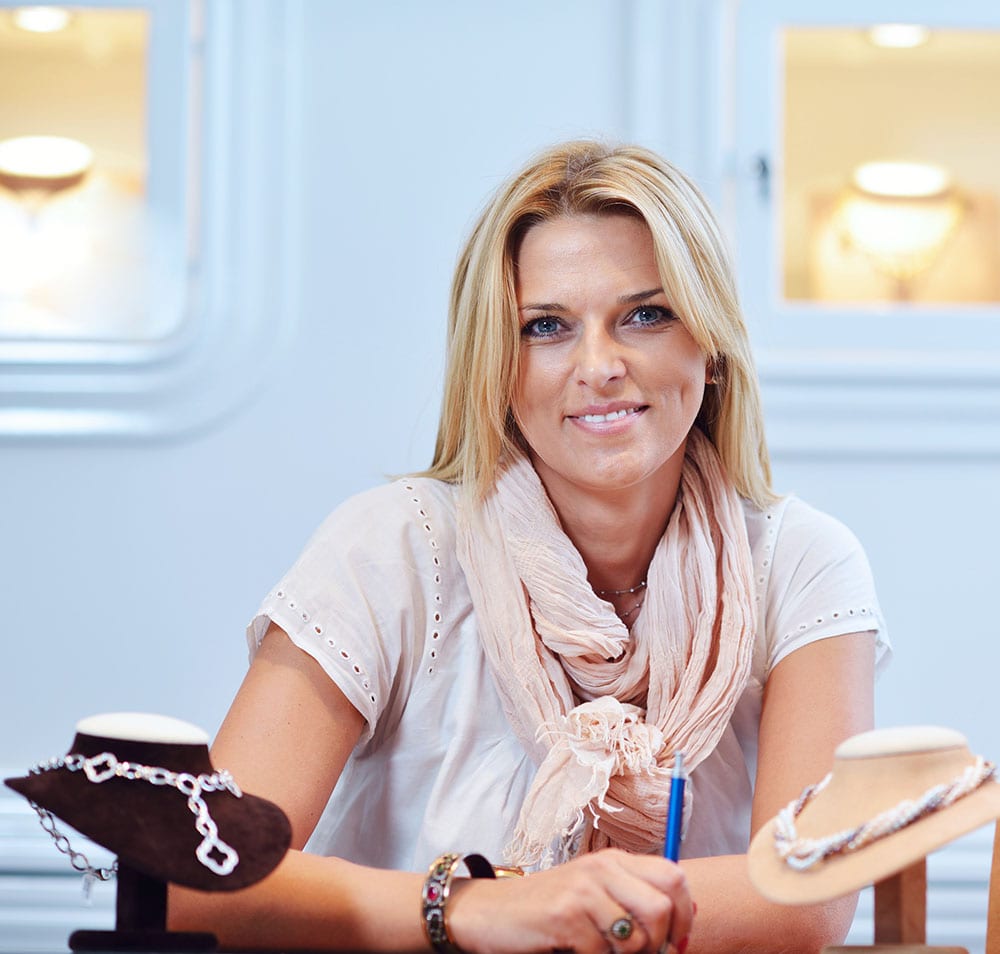 The entire application process for access to funds to cater to your business expenses is relatively straightforward. If your business is more than a year old and can boast more than $100,00 in annual sales, then you can begin the application process right now.
Some of our satisfied clients: