Get a quick and reliable business line of credit
Benefit from the complete flexibility of a revolving line of credit.
Approval as fast as 10 minutes
Funds Available When You Need It
Enjoy the fact that funding is always available for your business when you need it. Withdraw funds in only a few clicks.
Pay only for what you use
No charges to open or maintain your account. No monthly maintenance charges, no prepayment fees, and no account-closure fees.
Access to a revolving line
Collect as much or as little as you need from your existing credit. Your credit line is reimbursed as you make repayments.
Financing that's perfect for your business
Regardless of the size of your business, we have the perfect line of credit for the exact size of your business.
How Globelend Line of Credit Works
Apply online
Submit basic information about your business, and you can get approved in as little as 10 minutes.
Draw funds
Request cash on-demand and get your bank account credited in only a few hours.
Make repayments
Repay each withdrawal with fixed weekly or monthly payments stretching over 6 to 12 months.
Gain access to more funding
Your available credit will be automatically reimbursed as you repay each draw.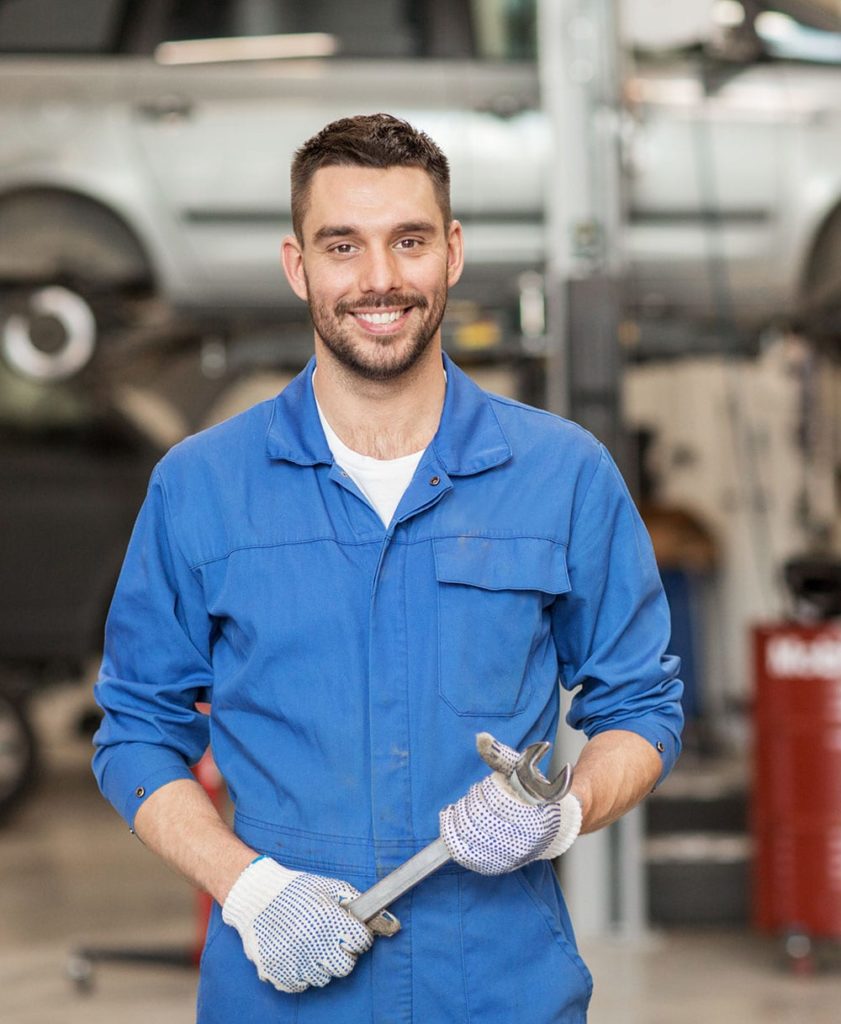 Minimum requirements to get started
Some of our satisfied clients: