Quick & affordable business loans
Get a quote in minutes. Receive funding in as little as 48 hours.
Rates from 4.99% per year
Repay in 6 months – 5 years
Financing to drive your business
We help finance businesses with small business loans that are optimized to suit unique business needs.
We've cherry-picked all the best parts of an SBA loan – such as no prepayment penalties and affordable, once-monthly payments – and combined them with our proprietary underwriting technology. The result is a seamless and wholesome loan experience that is quick, flexible and customized to suit the needs of small businesses of all kinds.
We offer affordable small business loans and attractive interest rates that small businesses can take advantage of to help their business grow, hire more employees, and contribute to their community.
COMMON REASONS FOR SEEKING LOANS
Why Globelend Capital is preferred by small businesses
Flexible repayment and loan term options
With loan amounts ranging from $25,000 to $500,000, terms lasting from 6 months to 5 years, fixed monthly payments, and no prepayment penalties, it's easy to see why Globelend Capital offers a more flexible loan that's built around the needs of your business.
An easy and seamless loan application process
The online application can take as little as 6 minutes, and a decision on your application can be made in under 24 hours after the submission of all the required documents. Your funds can be deposited in your account the following business day.
Assistance from a special small business loan expert
Once you tender your loan application, we will designate a special account manager that will work closely with you to help you identify your aims and advise you on the best type of loan for your business.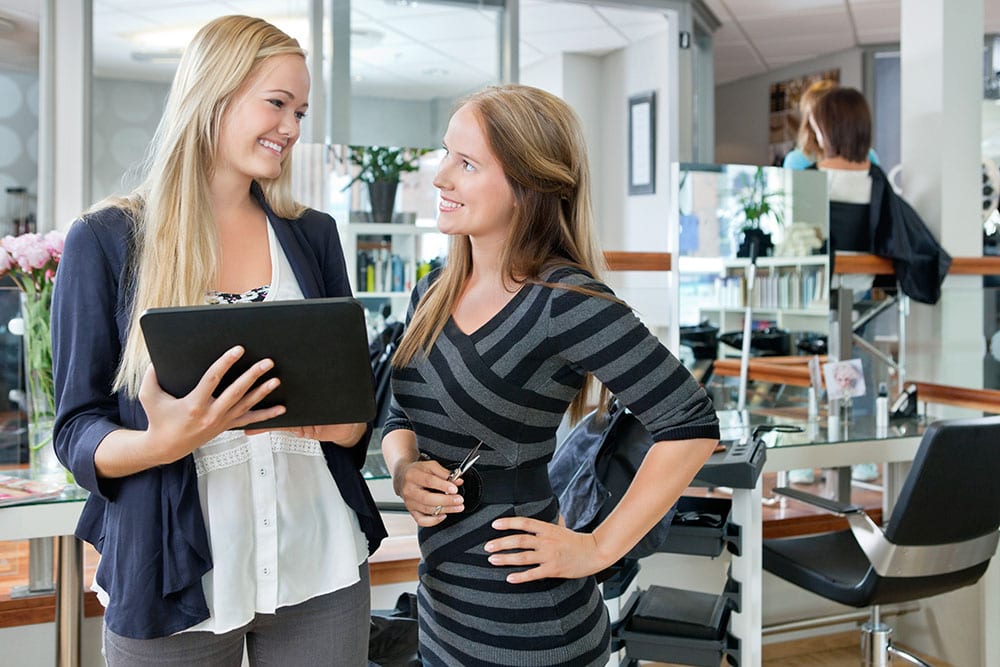 How to apply for a business loan
We won't keep you stuck in a lengthy application process. Our online form is simple, and our dedicated account managers are on hand to clarify any questions so you can focus squarely on running your business.
Apply online in only 6 minutes
In just a few clicks, you can review and submit your application.
Get a reply in under an hour
A dedicated loan specialist will be available to review your documentation and guide you through the process.
Get a decision in just 24 hours
Your underwriter will thoroughly examine your completed application and may get in touch with you to learn more about your business.
Get funded after only a day
Once you sign off on the terms of the loan, you will have your account credited the next working day.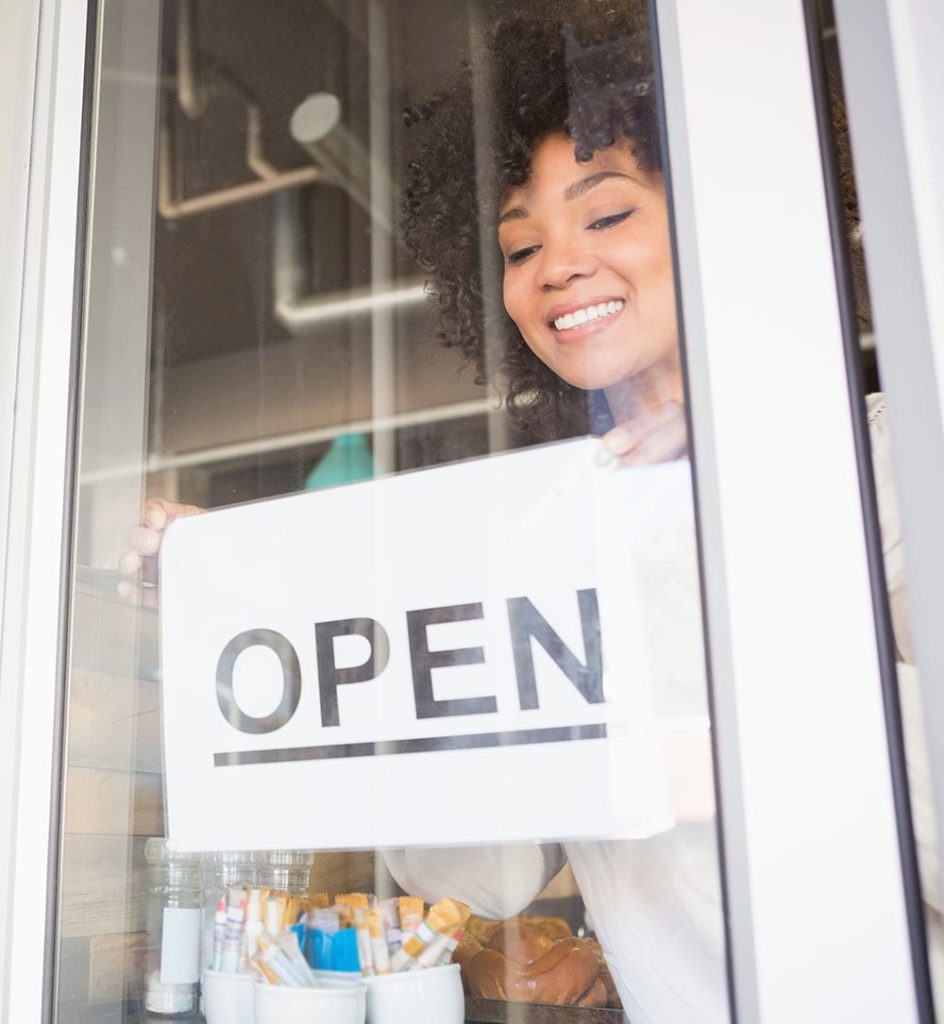 Fixed, affordable monthly payments
We believe in a thoroughly honest and transparent loan repayment process. Unlike other lenders, we ensure that you are fully aware of how much your loan costs and your expected monthly repayments. We charge a single, one-time origination fee, which is paid before you receive the loan.
Your loan period can stretch anywhere between 6 months and 5 years. Also, there are no prepayment penalties, and you only pay interest on the borrowed time of the loan if you complete your repayment early.
Some of our satisfied clients: