Receive funds in as little as 48 hours.
With the Better Business Bureau
Customer Rating on Google
SBA Loans as low as 5.75% and Fixed Term Loans as low as 5.99%
No application fees and no prepayment penalties.
Step 1. Apply online in minutes. 
Step 2. Get approved the same day.
Step 3. Receive funds within 48 hours.
Some of our satisfied clients: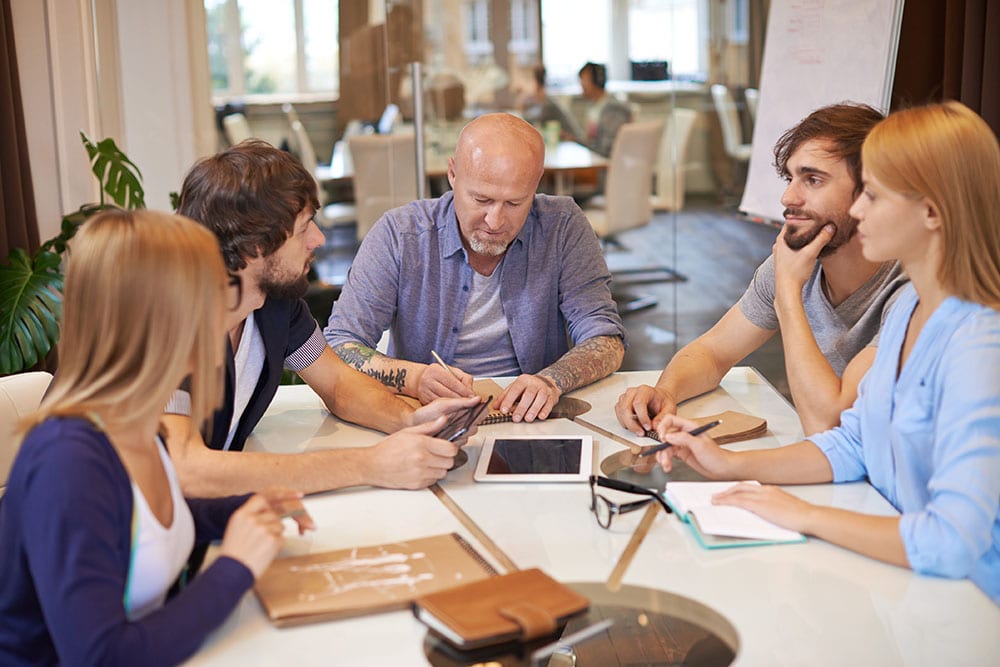 Dedicated Funding Specialists
Capital is the lifeblood of your business and having access to it can mean everything. It is the difference between growing and stagnating, being pro-active instead of passive, succeeding instead of failing. It is the essential element in maximizing your opportunities and your profits.
At Globelend we understand your need for money. More importantly, we understand the urgency that comes with the need, especially for small and medium sized businesses. Our goal is to make sure you can access the cash you need when you need it. We provide quick approvals and even same day funding in some cases.